Dr. Ewan Fleischmann
Founder & CEO of Redlings
We are Redlings. We
protect
defend
support
customers.
We believe that an organization's efforts made in information security can build customer loyalty and enhance brand image. The first step for an organization to improve security is to know the strengths and weaknesses the own security architecture. Our value to the organizations lies in pinpointing the root of the security issues, so that resources can be distributed to the right positions effectively.
Our Vision
We strive to make cyber space a trusted and safe environment for business.
Why Us
By practicing and embracing the latest offensive security techniques, we are uniquely positioned to support organisations to defend against the latest and most dangerous cyber threats.
Who We Are
We strives to strengten our customers' information security infrastructure by bringing in an advanced adversarial perspective through our penetration testing, consulting and defensive security services.
Our aim is to establish a long-term partnership with our customers to effectively improve the overall security against real adversaries.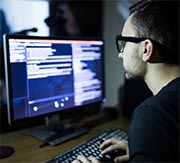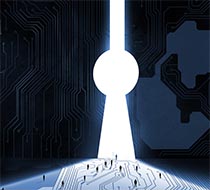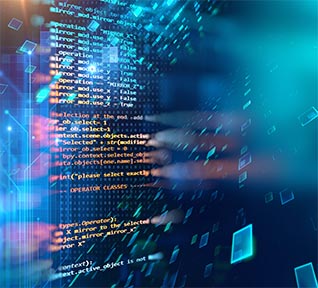 Dr. Ewan Fleischmann
Head of Offensive Security and Founder
I am an Information security professional with over 10 years of information security, penetration testing, red-teaming, security operations and intrusion detection experience.
I a have PhD in Cryptography and many industry certifications including OSCP, OSCE and CISSP.
---