Consulting IT security
OVERVIEW
The number of recorded cyber crimes reached a new high in 2021. This is according to the situation report published in May 2022 of the BKA. The development is an expression of the progressive shift of crime into the digital space. In particular, the increasing interlinking of international supply chains and the further acceleration of digitalization, but also by the Corona pandemic, creates a multitude of new crime opportunities for cyber criminals.
IT security (also IT security) is the protection of information processed in an IT infrastructure. In particular, cyber security is understood to be the protection of the IT environment from threats posed by cybercriminals and hostile state actors. An ISMS (InformationssecurityMmanagementSsystem) is a procedural approach to coordinating and control all information protection measures.
Good reasons to improve IT security
Protect your know-how and customer data.
Lower risk from cybercriminals, malware, and phishing
.
Compliance with legal and contractual requirements of IT security standards such as TISAX and ISO 27001.
Creating a competitive advantage
Develop an appropriate strategy to deal with IT security risks.
Optimize security incident and vulnerability handling procedures
.
Other IT security consulting services
.
Customized solutions
.
Our independent IT security consultancy offers custom-fit solutions for businesses of different sizes and for government agencies.
Certified specialists
With our certified technical experts and audit team leaders, you always have the right contact person.
Risk-oriented and custom-fit solutions
.
With our technical knowledge, we find custom-fit solutions to improve your IT compliance and IT security.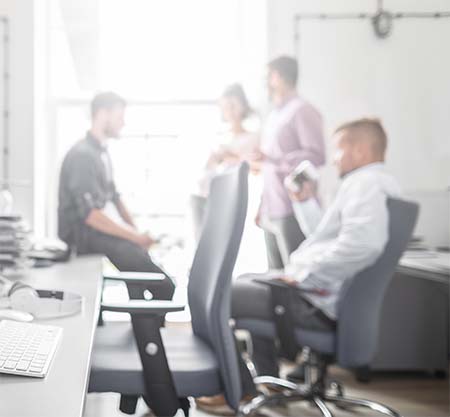 Closing weak spots in technology and organization
.
Redlings systematically examines your company's IT infrastructure and processes for vulnerabilities. With our recommendations, you can better secure your IT, cloud and network systems and thus also optimize the value of investments you have already made.
You will receive recommendations for action regarding organizational vulnerabilities: User and rights management, backup, VPN and remote access, BYOD policies, authentication (2FA, passwordless), encryption, incident management, Vulnerability management, vendor risk management.
---
Reduce the attack surface
.
IT systems should be configured to make it as difficult as possible for attackers, detect and bypass protective measures before they take effect. As part of our IT security consulting, you will learn how to effectively harden your servers and clients. Together, we'll create a plan for what IT security measures you can take to protect your systems from attackers in the long term.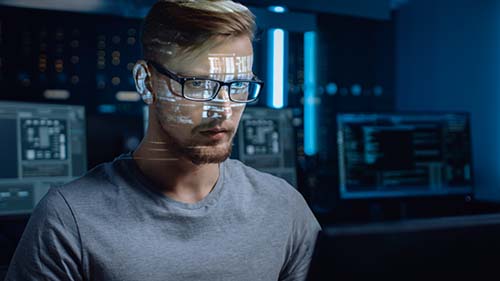 ---

Be prepared
Companies are often overwhelmed when an attack or security incident occurs. With targeted preparation, you can ensure that, should the worst happen. Downtime significantly shortened and your company is quickly again operational again.
BREAK & BOLD
Frequently asked questions and answers
What is the difference between IT security, information security, data security and privacy?
Can IT security consulting be done remotely?
Is there a difference between IT security and IT compliance?
How does IT security consulting work?
Whether SME, corporation or government agency - our IT Security Consultants are well acquainted with the threats, vulnerabilities and compliance requirements of different industries and companies. And they get IT security consulting that supports you exactly where you need it.
1
Determine your requirements
.
In a discussion with your management and IT, we determine your protection needs and company-specific risks as well as your IT security concept and security goals. Of course, this also involves the relevance of IT compliance requirements such as ISO/IEC 27001, TISAX® or IT-Grundschutz.
2
Optional IT infrastructure check
We examine your IT infrastructure and interfaces as well as your hardware and software-based protection mechanisms. With our technical expertise as penetration testers we at Redlings go far beyond the IT compliance and checkbox-based approach.
3
Creating a sound concept
.
Based on your requirements, our experience and industry expertise, we will develop a well-founded concept for you.
4
Customized solution
Redlings presents you with the elaborated concept for a sustainable information security management. Together with your feedback, a custom-fit solution is created.
5
Consultation
In every process phase and also during the further implementation, we are your partnerly advisor on all issues related to your strategic information security.
BREAK & BOLD
How do I implement IT security in the enterprise
There are several different disciplines, which are also constantly evolving, that can take a holistic approach to IT security. An excellent overview is provided by the 18 sets of measures in the CIS Critical Security Controls.
01 - Enterprise IT inventory
02 - Inventory of software used
03 - Data security and privacy
04 - Secure configuration of corporate IT as well as the software used.
07 - Vulnerability management
08 - Audit Log Management
09 - Email and browser protection
12 - Network infrastructure management
14 - Security Awareness Trainings
15 - Service provider management
16 - Security of software and web applications used.
certified and experienced
Qualifications and standards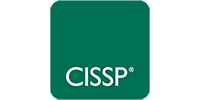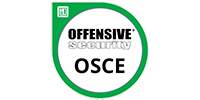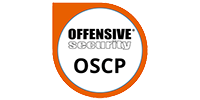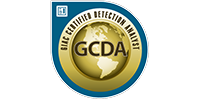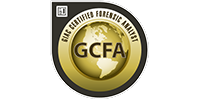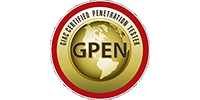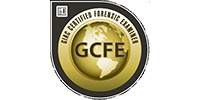 Why Redlings?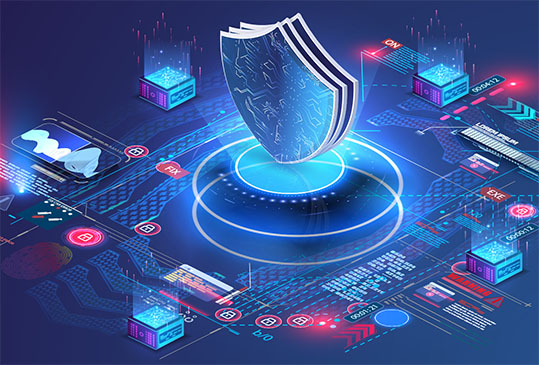 A Trusted Partner
In-depth requirements analysis and consulting
Years of experience in implementing TISAX® and ISO/IEC 27001 projects with both publicly traded international corporations and SMEs
A deep understanding of how real attackers work
We combine IT compliance with real IT security
Kontakt
Sie haben Fragen oder Interesse? Sprechen Sie uns gerne an.
(0621) 48 345 010
vertrieb@redlings.com
Kontaktformular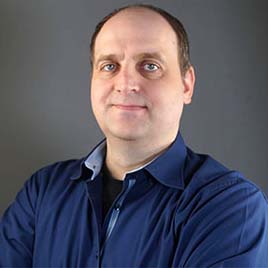 Dr. Ewan Fleischmann
Security Consultant, OSCP, OSCE
Have we sparked your interest?
Just give us a call or write us a message!

s